just playin
Nice skills, brother. Keep it up.

By the way how can you record that video with Bandicam? I recorded some videos with Bandicam but your video graphics are better than mine.
Nice skills, I like it.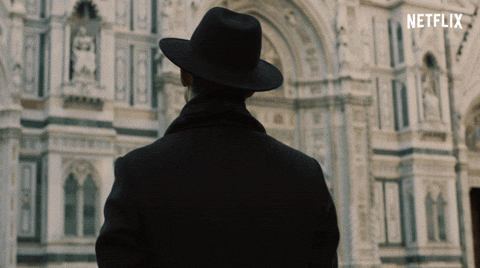 Amazing skills!


|| 3 years of experience in RWW || Captain 
of the clan Endeavour || Sniper/Deagle/Combat lover
Idk actually, never changed my settings in bandicam.
Here we go!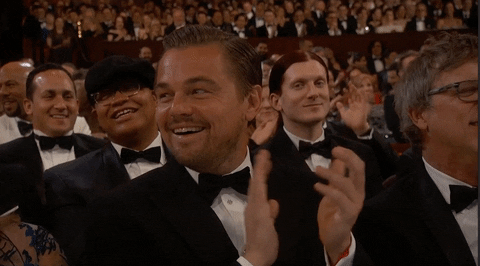 Keep it with touch or else the skills will go down like me!
Users browsing this thread: 1 Guest(s)