seccion agradable prohibido por litefoot
I had that crosshair!
---
rip Rooney xd
---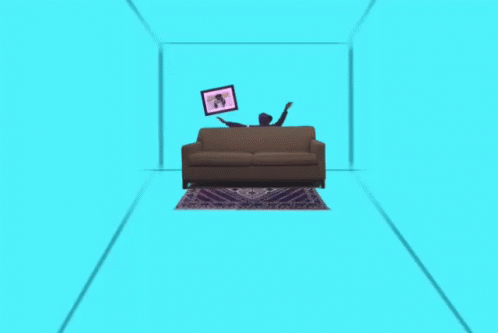 Well you had admitted yourself too that you used litefoot. And btw I have lost my sniper skills due to not playing DM/TDM for some months. Good job tho!


|| 3 years of experience in RWW || 
Member of the UA clan || Sniper/Deagle/Combat lover
03-24-2020, 10:58 AM (This post was last modified: 03-24-2020, 10:58 AM by TRIPALOSKi.)
bro please pass me this audio pack?

---
you pro player nice
Nice Rkz u r pro
Users browsing this thread: 1 Guest(s)